The Living Archives project animates the Kaldor Public Art Projects archives with the memories of those who experienced our projects firsthand. These memories provide a rare glimpse into our history through the eyes of visitors, artists, teachers, art lovers and students.
Browse the Living Archives stories below.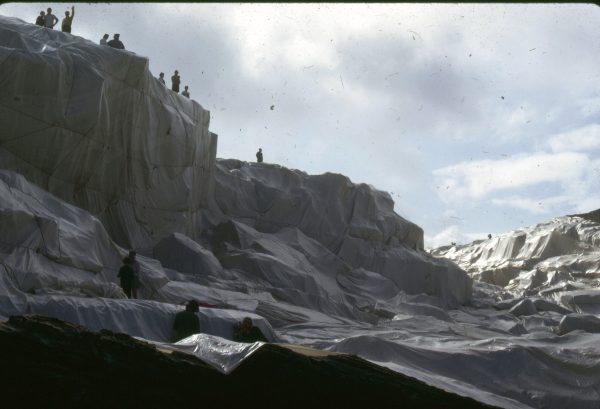 There's so much potential in art, and people are free to do anything now.