< Living Archives
HOW TO PRODUCE A PUBLIC ART PROJECT
"I had the master key to the island. And I'm the worst person to give a master key to, because I opened every door and went into every building and looked at everything. It was amazing."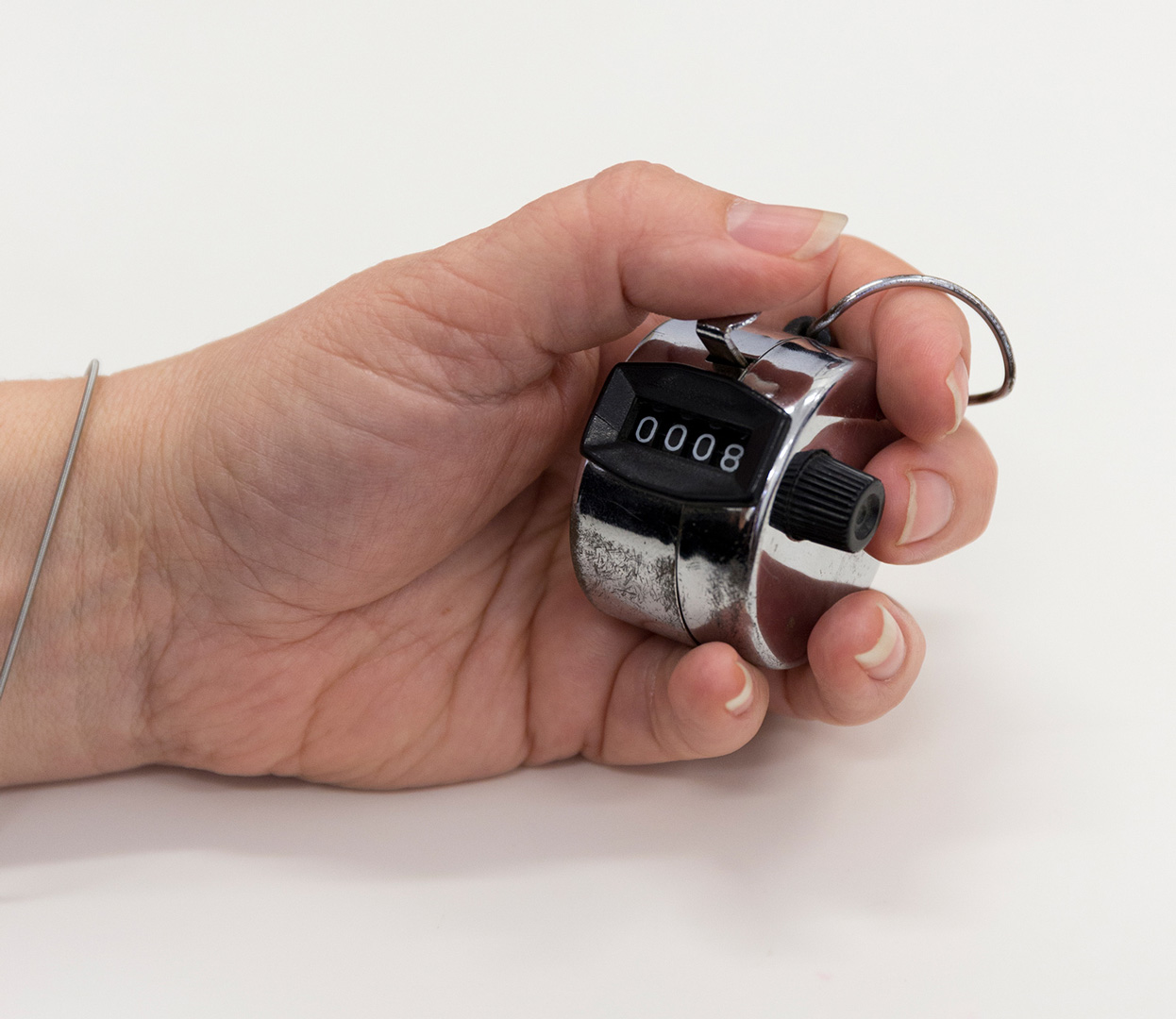 Alison Guthrie was working in art storage and transportation when she first became involved with Kaldor Public Art Projects. After a spell organising transport for Barry McGee's elaborate installation of graffitied cars in Melbourne's Metropolitan Meat Market, Alison launched into project-managing the first major art installation ever to take place on Cockatoo Island, Project 15: Urs Fischer.
It was 2007, and ferry services did not yet run to the island, so Alison befriended the owners of a boat company who would transport her, John Kaldor and the production team to the island each day.
"I had the master key to the island. And I'm the worst person to give a master key to, because I opened every door and went into every building and looked at everything. It was amazing."
Alison coordinated barges and trucks to move material onto the island. Lack of a good dock meant being extra careful about the tides to avoid ending up with a truck "in the drink."
One of Urs Fischer's sculptures—an enormous steel cabinet—wouldn't fit through the door of the sandstone building where it was meant to be displayed. Very early one morning Alison and the production team gathered on the island to have the cabinet craned in through the open ceiling.
Alison arranged for heritage advisors to consult on the installation of Urs' sculptures in the historic convict precinct on Cockatoo Island. The heritage-listed grounds were formerly a prison for convicts, and later a reform school for children.
At the conclusion of the project Alison was to receive the first of her many mementos from visiting artists.
"Urs Fischer gave me my first ever iPod, and this is it, and my daughter listens to it now."
Other items in her collection include a framed drawing by Tatzu Nishi, and a tally counter used to keep track of visitor numbers to projects by Gregor Schneider, Stephen Vitiello and Bill Viola.
Alison went on to contend with more unusual sites over the next five years, masterminding the installation of metal cages on Bondi Beach for Project 16: Gregor Schneider, sourcing 15-tonnes of red dirt for the floor of the Sydney Brickworks for Project 20: Stephen Vitiello, and building two domestic interiors around the statues at the Art Gallery of NSW for Project 19: Tatzu Nishi.
Photo Carousel - click on image to view full frame
1. Alison Guthrie working on Project 19: Tatzu Nishi, War and peace and in between, Art Gallery of New South Wales, 2009-10. Photo supplied by Alison Guthrie
2. Installation progress photo of Project 19: Tatzu Nishi, War and peace and in between, Art Gallery of New South Wales, 2009-10. Photo: Carley Wright
3. Print of Tatzu Nishi sketch for War and peace and in between, gifted to Alison Guthrie. Photo: Michael Waite
4. Project 15: Urs Fischer, Cockatoo Island, 2007. Photo: Jenny Hare
5. Project 15: Urs Fischer, Cockatoo Island, 2007. Photo: Jenny Hare
6. Project 15: Urs Fischer, Cockatoo Island, 2007. Photo: Jenny Hare