< Go back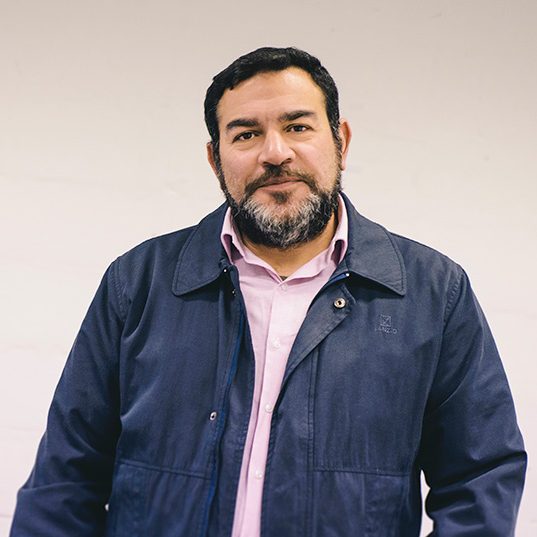 Khaled Sabsabi
born 1965 in Tripoli, Lebanon
lives and works in Sydney, Australia
Unseen, 2019
Kikuyu turf and 20 acrylic/watercolour on photographic paper works
Photographs by Michael Waite
Commissioned as part of Kaldor Public Art Project 34, Asad Raza,
Absorption
, The Clothing Store, Carriageworks, Sydney, 3–19 May 2019
Images courtesy the artist, Kaldor Public Art Projects and Milani Gallery, Brisbane
Khaled Sabsabi's process involves working across art mediums, geographical borders and cultures to create immersive and engaging art experiences. He sees art as an effective tool to communicate with people through a familiar language. Sabsabi makes work that questions rationales and complexities of nationhood, identity and change. His practice speaks to audiences in ways that enlighten our understanding of universal dynamics, which are more complex and ultimately more unknowable than our own selves.