< Go back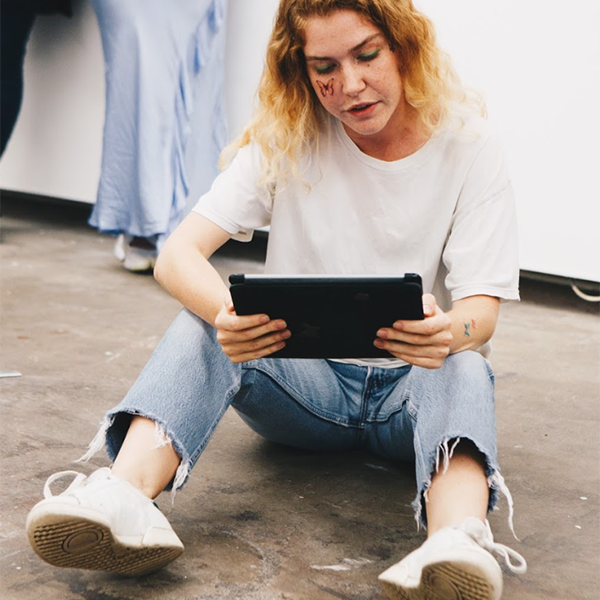 Jana Hawkins-Andersen
born 1989 in Sydney, Australia
lives and works in Sydney, Australia
Swell, 2019
Handmade plaster moulds, objects prepared and poured by Cultivators within Absorption
Plaster, clay, copper oxide, iron ore oxide, phosphate
dimensions variable
Photographs by Pedro Greig
Commissioned as part of Kaldor Public Art Project 34, Asad Raza,
Absorption
, The Clothing Store, Carriageworks, Sydney, 3–19 May 2019
Images courtesy the artist and Kaldor Public Art Projects
Jana Hawkins-Andersen is an artist based in Sydney, working in sculpture and ceramics. Through arrangements that display impact, touch and absorption between materials, her work focuses on a politics of intimacy and care. Presented as co-dependent, parasitic installations, the work considers the entangled experiences of care and trespass and examines the viewer's relationship to complicated objects that contaminate and disrupt. Jana completed her MFA at UNSW Art & Design in 2018 and was a co-director at Firstdraft, Sydney, from 2017-2018.